Introducing our new low wattage, high output track fitting.
Our new and exclusive Nordic Light range of luminaries have been designed to offer huge savings in regards to electricity use.
Our engineers created the sleek Zen Mini R COB 3000 to offer a low wattage track light, but similar output to a standard 30W fitting.
This converts to a overall saving to the client by decreasing electricity consumption.
The Zen Mini R COB 3000 is available in White, Black and Grey.
ABOUT US - THE LAST FIVE YEARS.....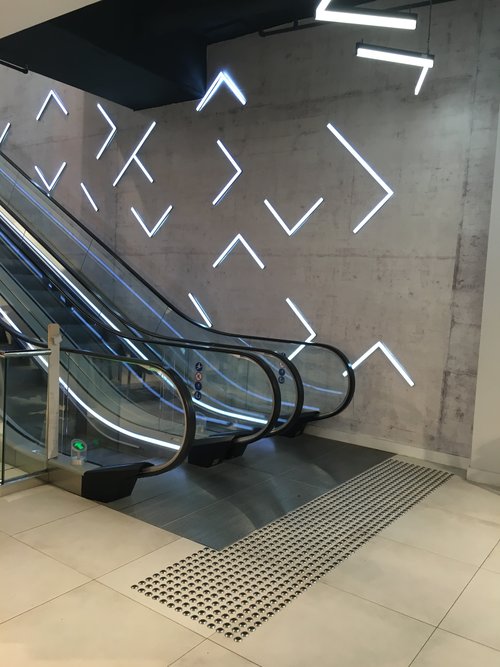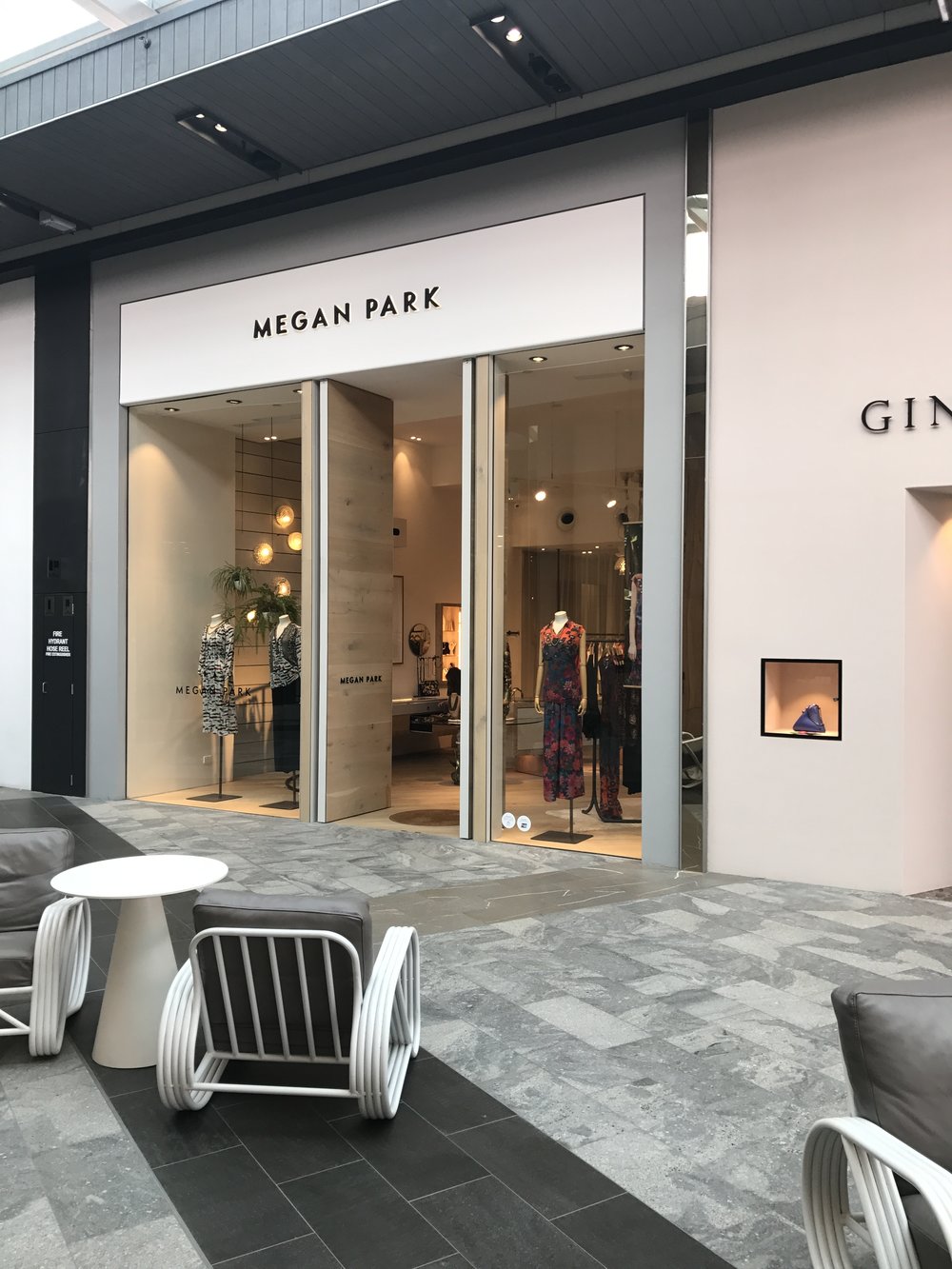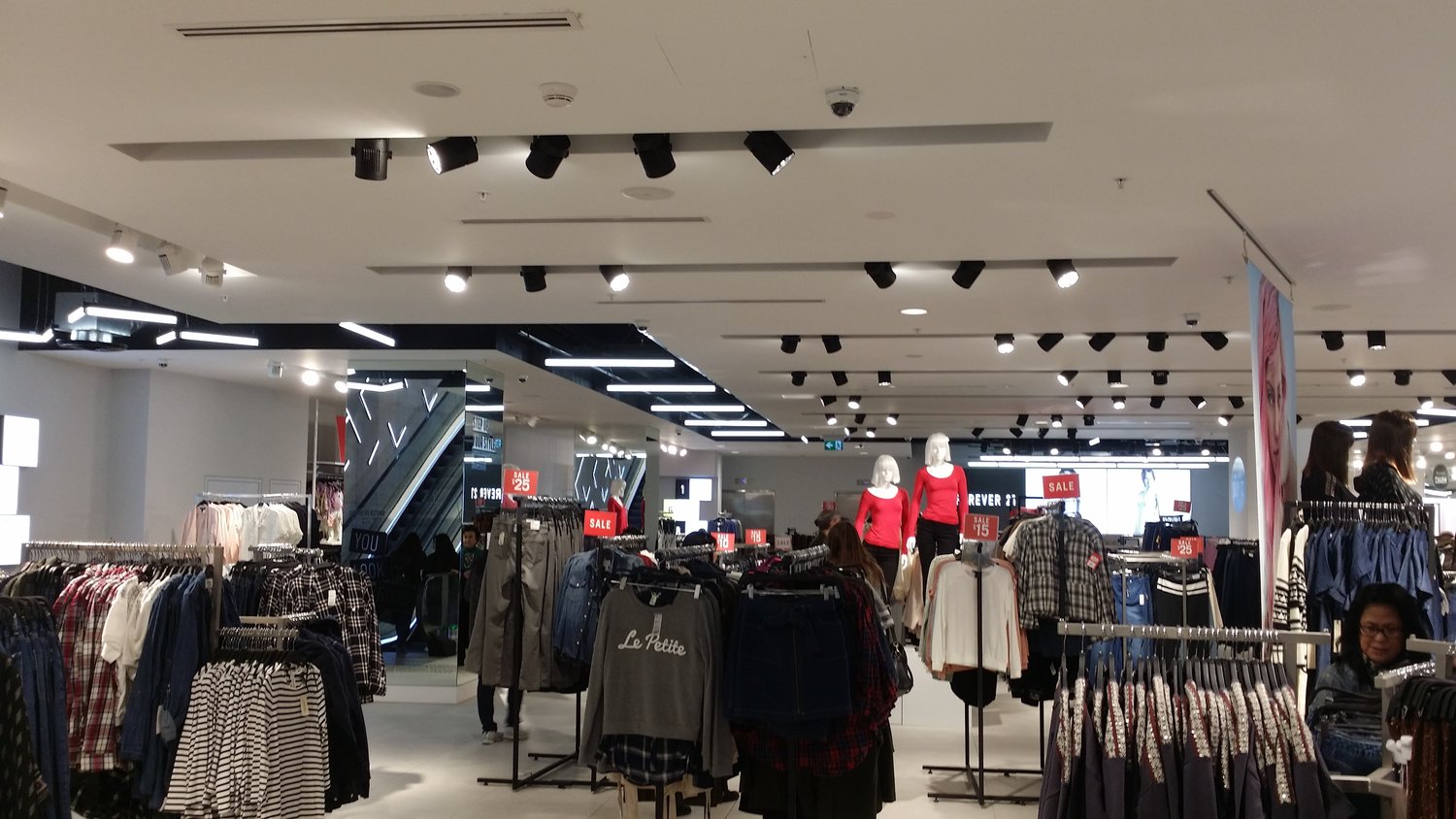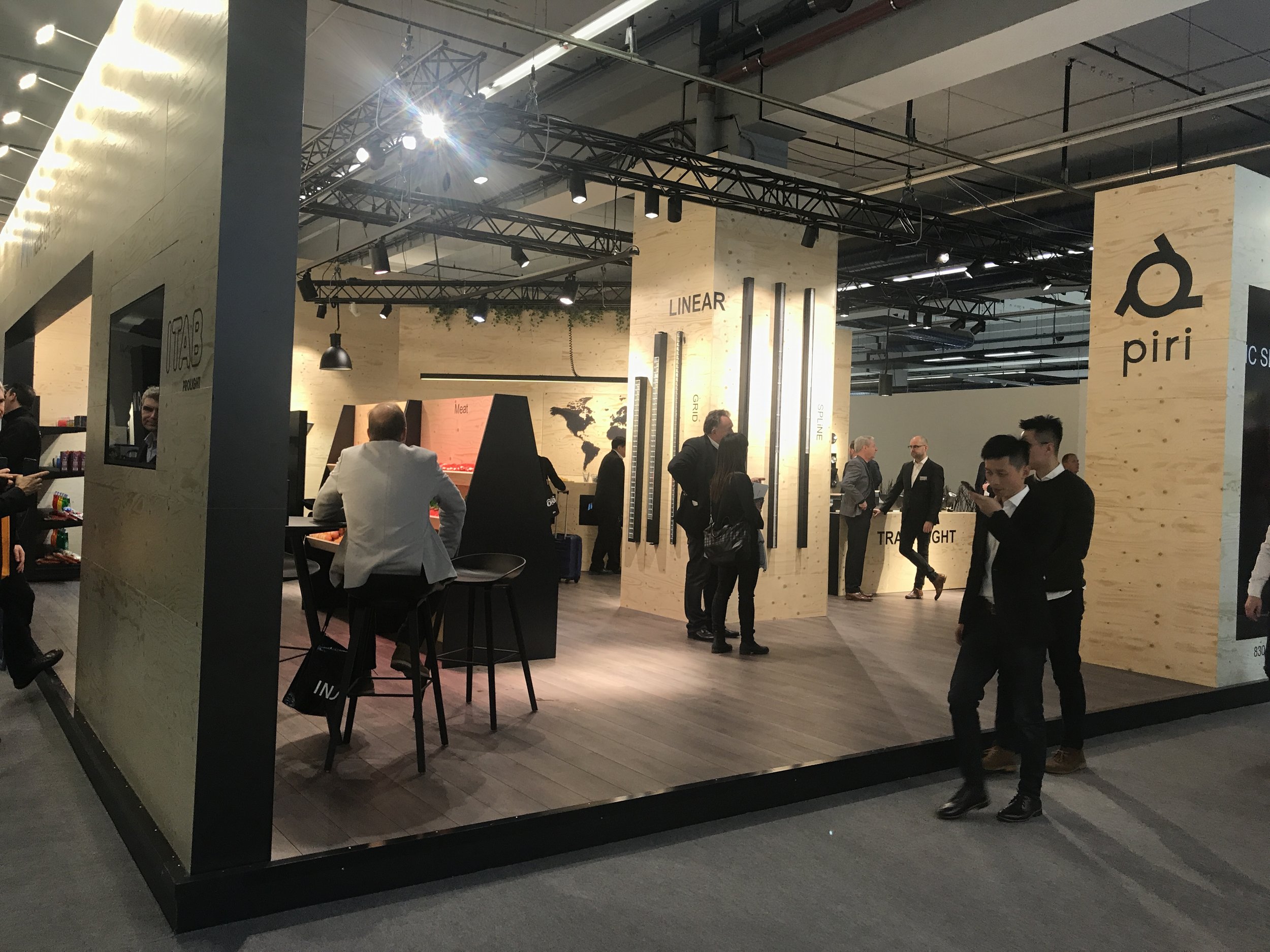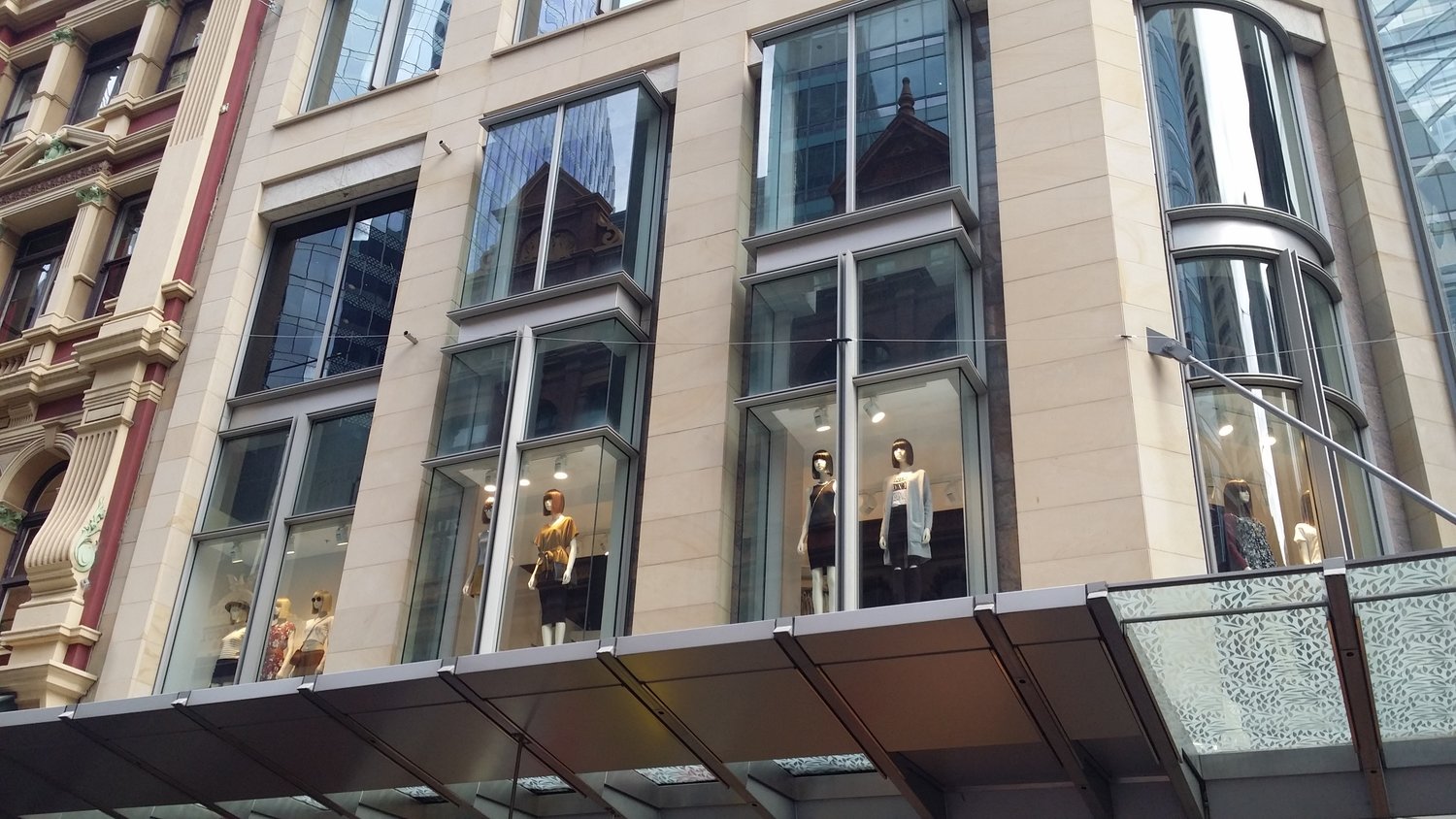 WHAT CAN WE PROVIDE FOR YOU?
HIGH QUALITY, ENERGY SAVING PRODUCTS SUPPLIED AT COMPETITIVE PRICES
ALL TMLG PRODUCTS ARE DESIGNED BY CERTIFIED LIGHTING ENGINEERS TO MEET AUSTRALIAN STANDARDS
5 YEAR BACK-TO-BASE WARRANTY ON ALL TMLG PRODUCTS