Exclusive to TM Lighting Group Pty Ltd
Our beautiful custom made pendants are made to the highest quality.
We take pride in the beautiful designs which have been made just for us.
Please contact us for further information or
click the 'Shop Pendants' link below to purchase now.
ABOUT US - THE LAST FIVE YEARS.....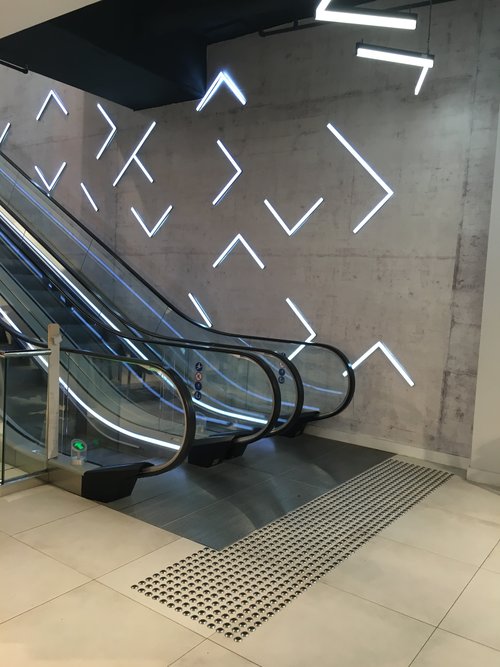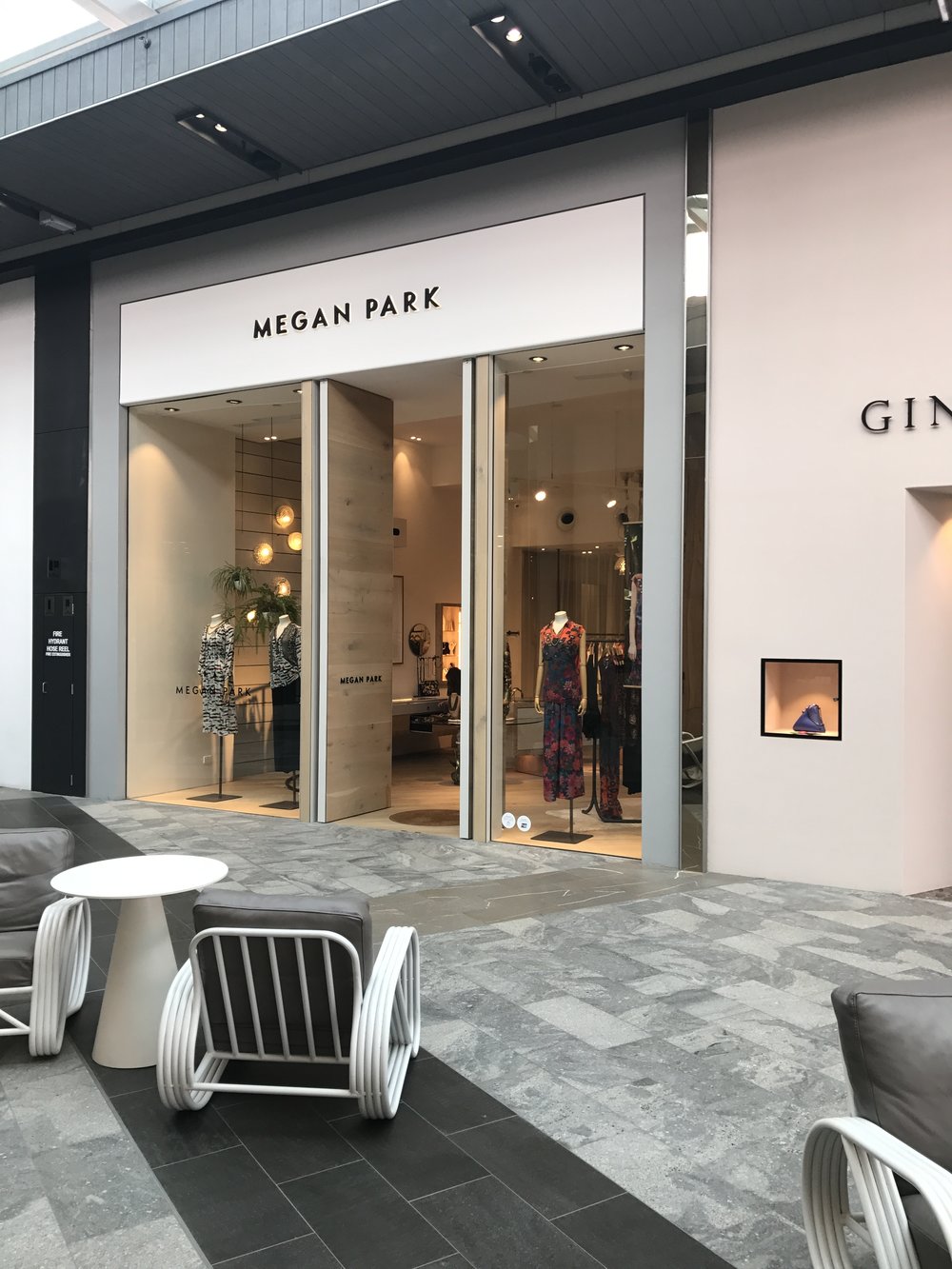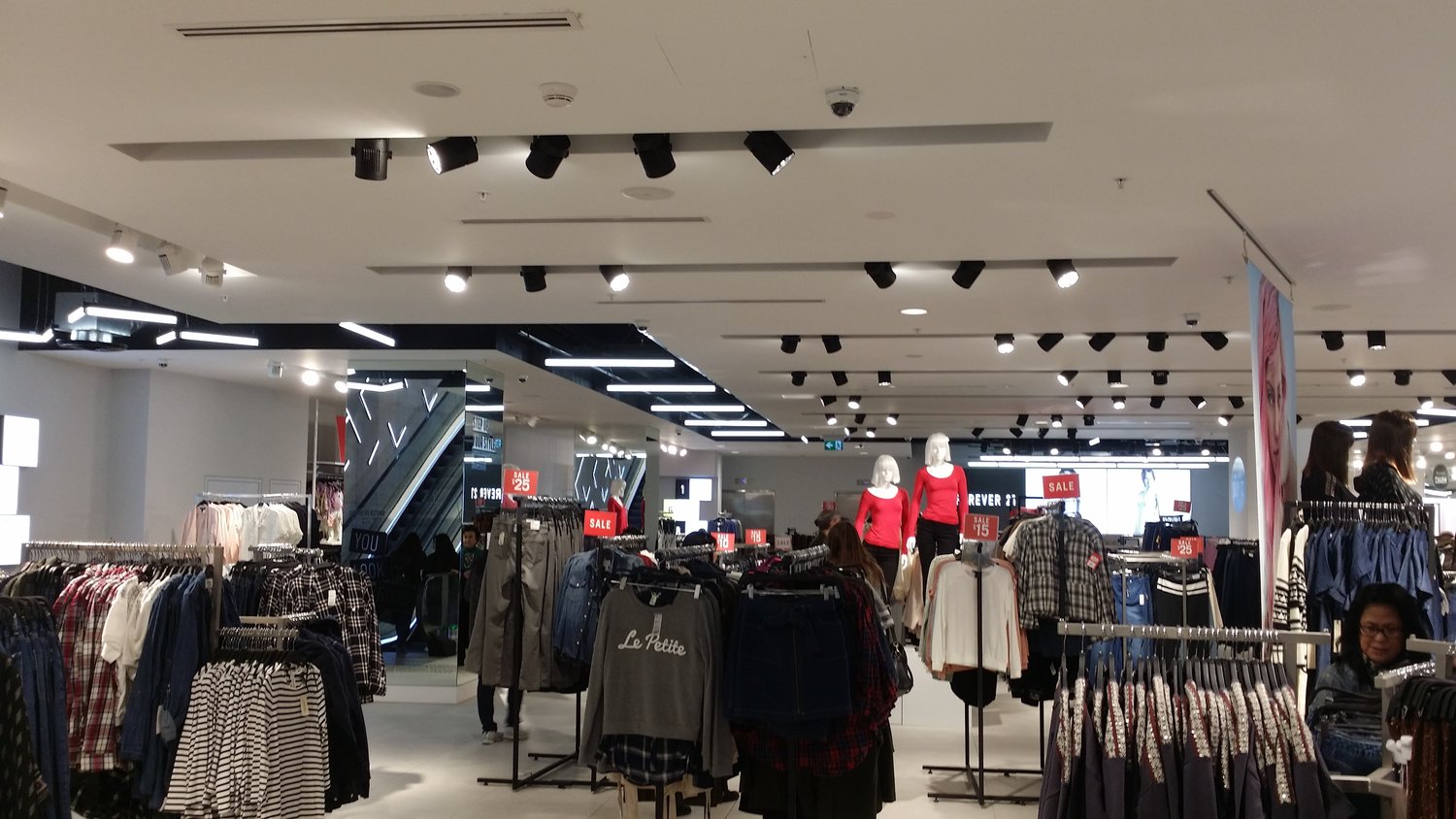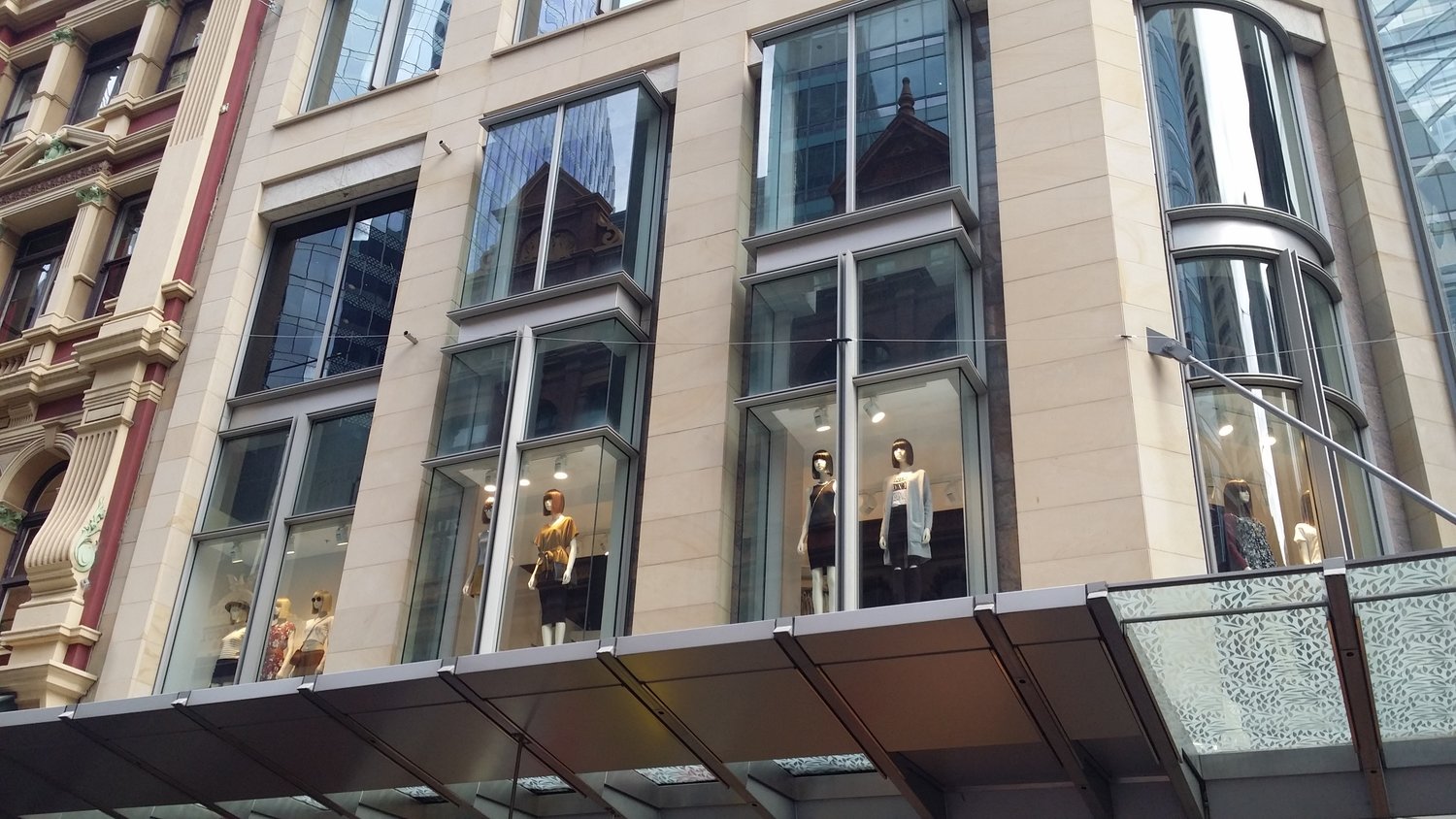 WHAT CAN WE PROVIDE FOR YOU!